Recent MicroObservatory Images
This directory contains ALL the images taken by the MicroObservatory Telescopes from the last two weeks!
To view an image, click on the Image Filename.
Click on Info to get information on a specific image's telescope settings and weather conditions.
By default, image files are first listed by "Universal" date and time (UT), most recently taken images at the top.
Note: Images are held for ONLY FOUR WEEKS, then DELETED. Download images of interest to your own computer!
Looking for specific target objects or "Best of MicroObservatory"? Visit our Image Archive, which contains interesting images taken by users over the decades.
Images are currently sorted by Date Time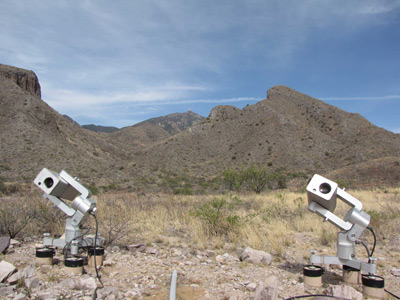 ---